Welcome to Durodent Dental Supplies
Fast Shipping - Service & Support - Extensive Product Range - Leading Brands
*** COVID19 Restrictions - Reduced Trading Hours from 6th April 2020 ****
Monday to Friday 9.00am - 4.00pm AEST
* We ARE STILL OPEN and operational via Phone, Email & Webshop.
* No Access to our warehouse / office
* No Travelling Sales Reps are on the road
Important message for our customers:
Durodent Business Continuity Plan & COVID-19 - Issue #1
Account Trading Terms and Credit Limit Memo - Please Read Click Here
As the COVID-19 situation continues to evolve, we understand this is a particularly challenging time for many of our customers, suppliers, business partners and community more broadly.

Durodent is currently operating as normal as possible with some small changes regarding access to our office premises and our sales representitives visiting customers to reduce potential risks protecting our employees and work space. Each day we are monitoring the situation as changes occur regarding social distancing guidelines, delivery service guidelines & worldwide product availability.

We ask for your assistance to work patiently and respectfully together with our team as we navigate these changing times.
Please endeavour to plan ahead in the coming days allowing extra time for ordering and delivery.

We want to reassure you that we are doing everything we can to maintain consistency in the way in which we operate and serve our customers.

We wish that you, your family and businesses remain healthy and safe.
Some items will be classed as RESTRICTED PURCHASE and will be fairly shared to all customers. Once stock is depleted there will be NO BACKORDERS taken as there is limited information when new stock may be available again.
Products we CANNOT supply at this time are:
Face Masks - All Styles
Purell Antiseptic Hand Gels
Viraclean Disinfectant
Isopropyl Alcohol
Disinfectant Wipes
Toilet Paper
Products that have very LIMITED supply off that will soon run out:
Gloves - LIMITED SUPPLY
Paper Towels - LIMITED SUPPLY
Impresafe Impression Disinfectant - LIMITED SUPPLY
| | |
| --- | --- |
| | |
---
NEW - KULZER DELARA 6/8 Acrylic Tooth Range - Available Now
A brand new range, brand new moulds. Highly aesthetic, premium looking range at a fantastic price point.
You need to see them in real life.
Ask you local sales representative to visit or take up one off our special trial offers.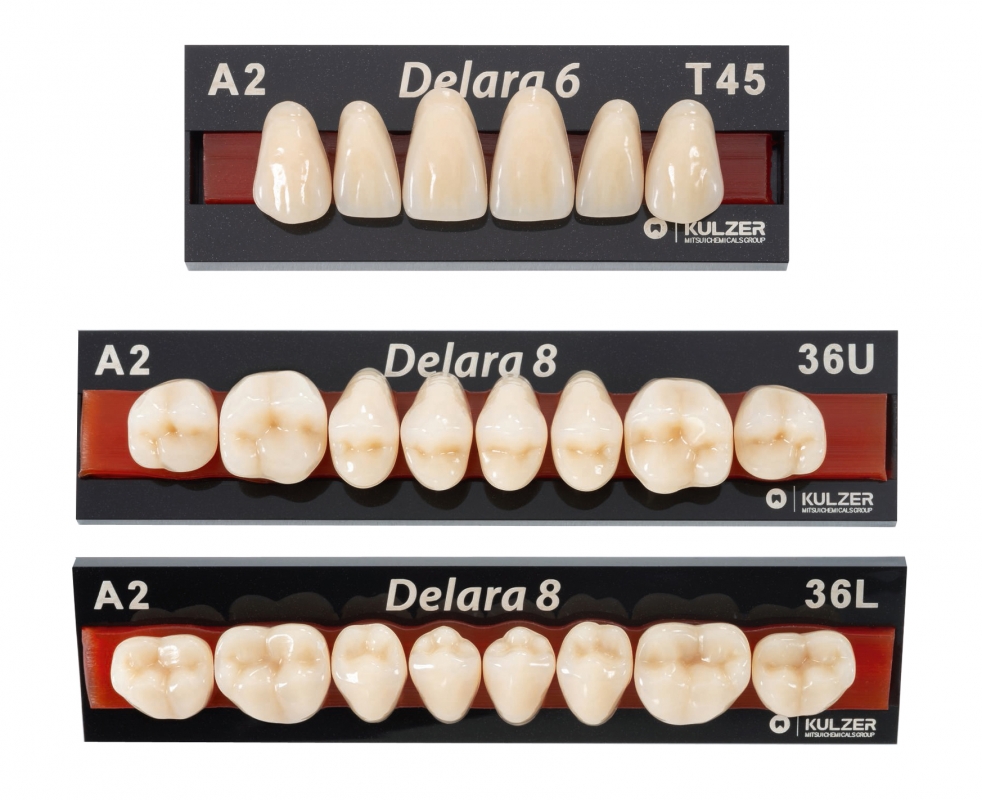 ---
Featured Products
---
Durodent specialise in the supply of dental laboratory equipment, instruments and materials for the prosthetic dental industry Australia wide.
Established since 1989 we are pleased to be an Australian locally operated and owned supplier. Durodent takes pride in being an authorised distributor for many world leading brands including Kulzer, Renfert, Zhermack, Edenta, Detax & more.
Our team is here to help. Call us when you need more information
or any help on 03 9720 6700 or 1800 653 439.
Prices shown exclude GST and freight
'See a better price for the same product elsewhere, let us know and we would be happy to help'